MORVAN FILS TRANSIT
We have been dealing with Channel Islands and UK freight markets for more than 100 years and offer you a wide range of solutions for all your import/export logistics operations between France and Europe, Channel Islands and United Kingdom.
Morvan Fils was established in 1896 and has built strong links with Channel Islanders. The company is now part of Condor Ferries group and operate as a Freight Forwarder, a Shipping and Customs Agent specialized in Channel Islands and UK markets.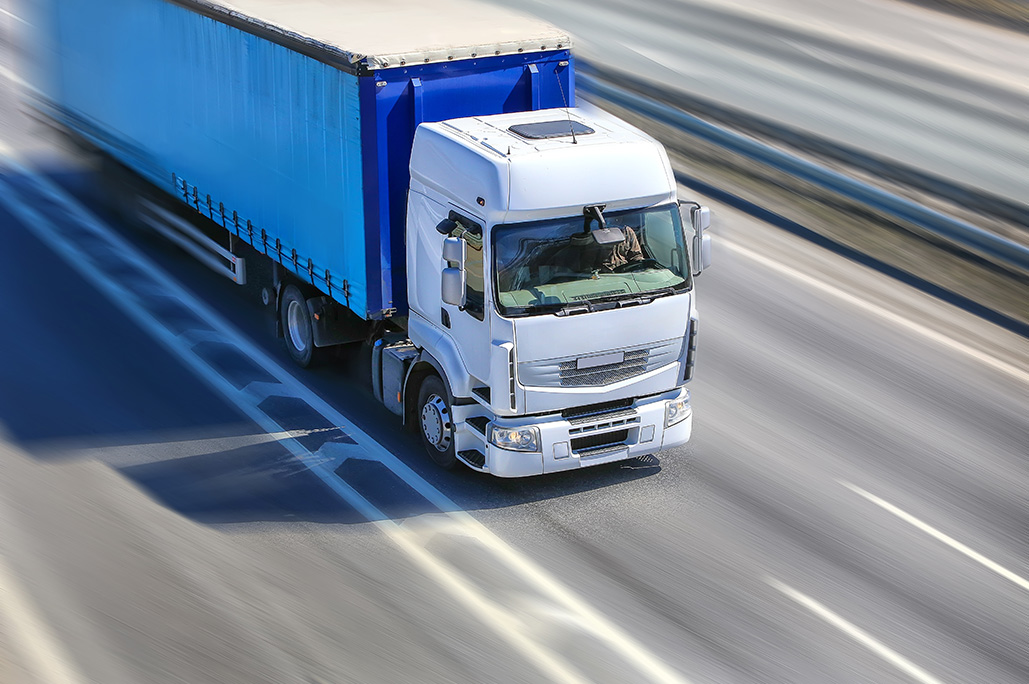 With an extensive network of partners, Morvan Fils Transit can collect your goods anywhere in France and Europe and propose you a door-to-door service for your freight shipments from the collection point to the final delivery in Channel Islands or UK.
We have a wide range of dedicated equipments (Tautliners / Flatbeds). We operate every week from Spain, Portugal, Italy, Germany, Benelux...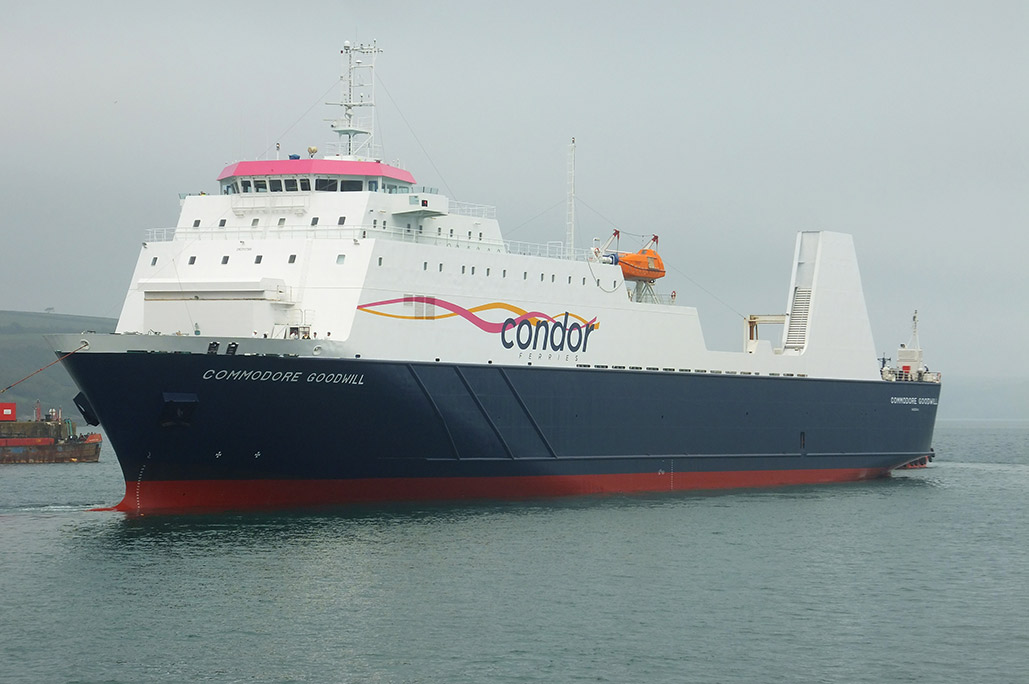 We offer you 2 different services for your freight consignments to Channel Islands and UK :
A weekly conventionnal service on board Commodore Goodwill calling in Saint-Malo every Saturday. All types of rolling freight units can be loaded on board from trailers to artic units and out of gauge equipments.
A daily fast freight service on board Condor Rapide for your small groupage shipments in our refrigerated vans.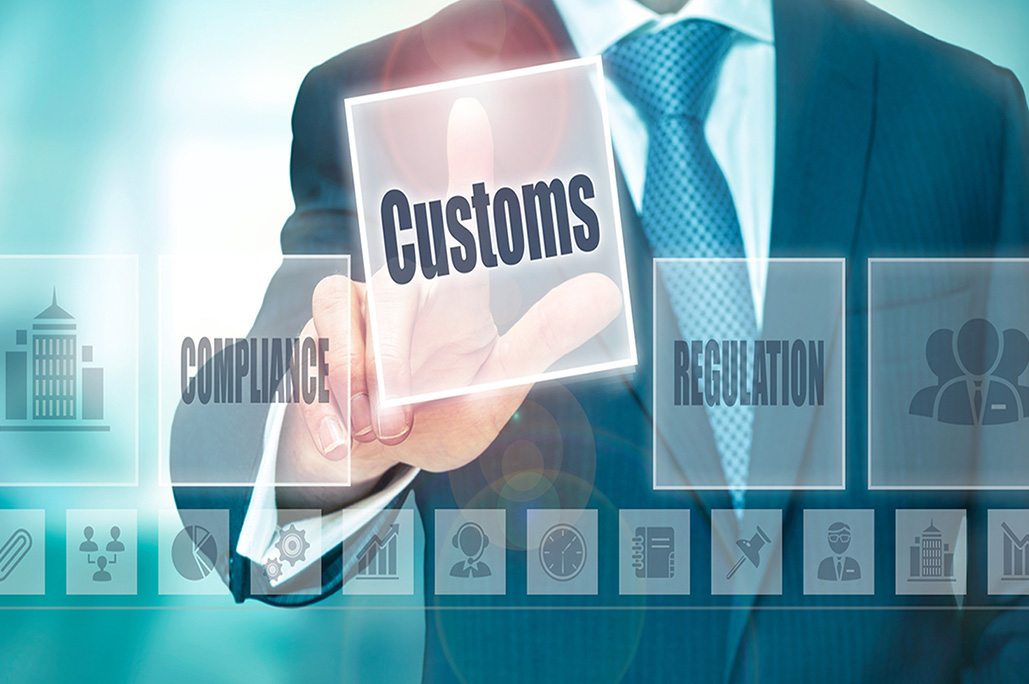 Morvan Fils Transit offer a customs clearance service for all your import and export declarations from Monday until Saturday. We are AEO certified and have a bonded warehouse for storing your goods without payment of import duties and taxes.
With our knowledge and long experience in customs formalities, we are able to propose you the best solution to meet with your requirements especially for your Wines & Spirits.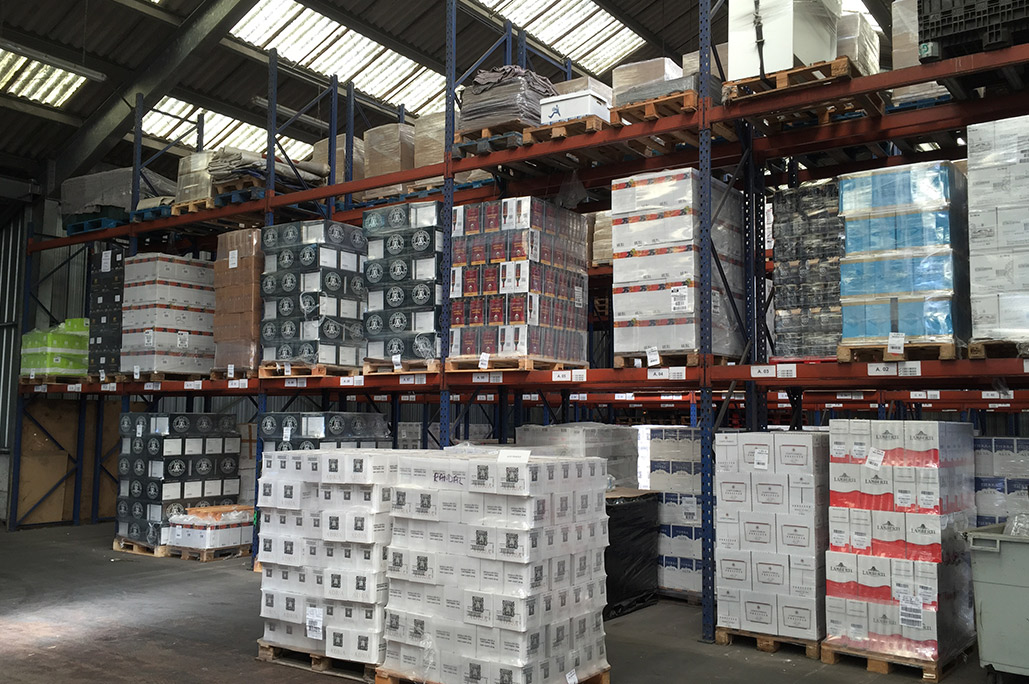 Morvan Fils Transit operate a 2000 sq.m warehouse in the port area equipped with 200 sq.m of racked space, in order to store up to 300 pallets.
With our specific customs agreement, we offer you a storage solution for your goods without payment of import duties and taxes. We monitor your storage operation throughout our warehouse stock control systems.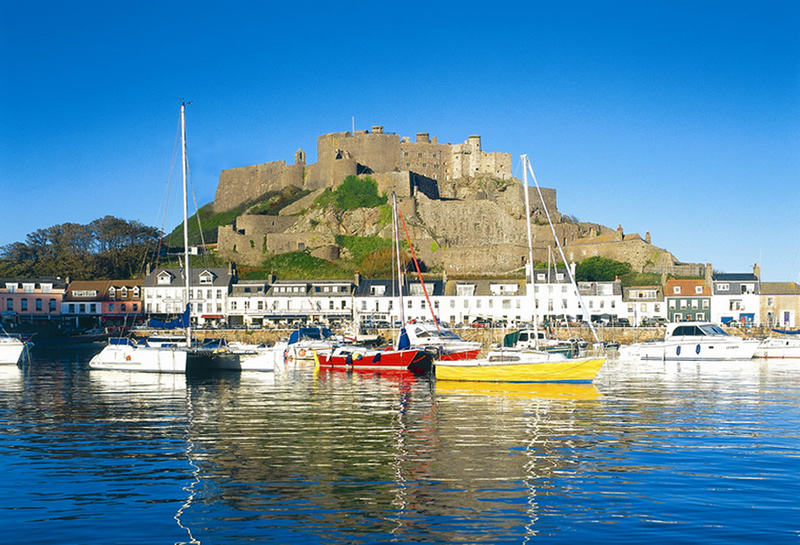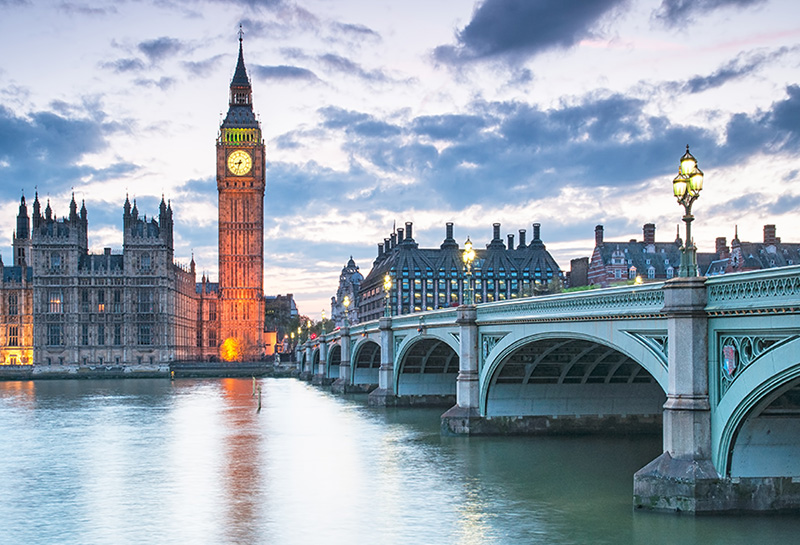 Need more information about our services ?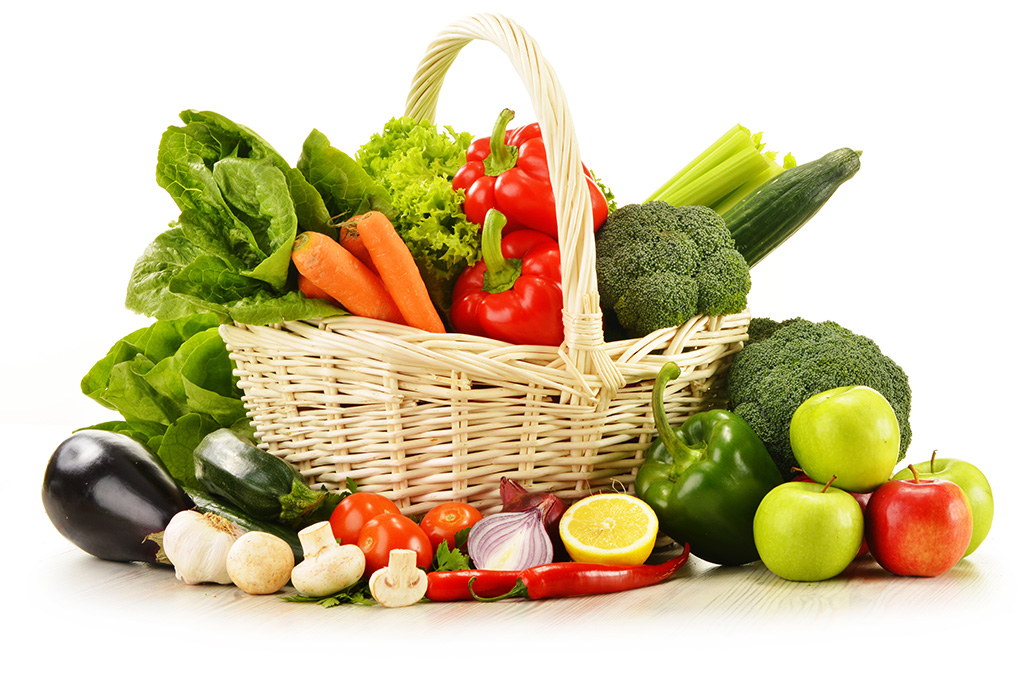 Morvan Fils Transit offer you shipment solutions for your frozen and chilled products with the shortest transit time either in full trailers on the conventionnal service or on dedicated vans on the fast freight service.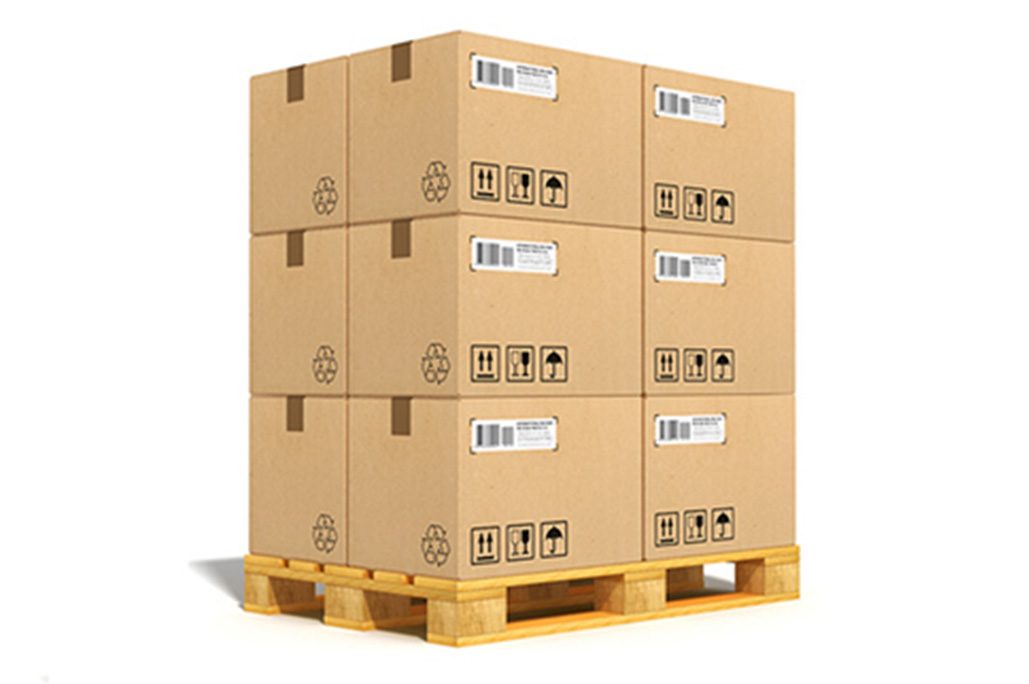 We organize shipment of palletized products from the collection point everywhere in France and Europe to the delivery point in Channel Islands or UK.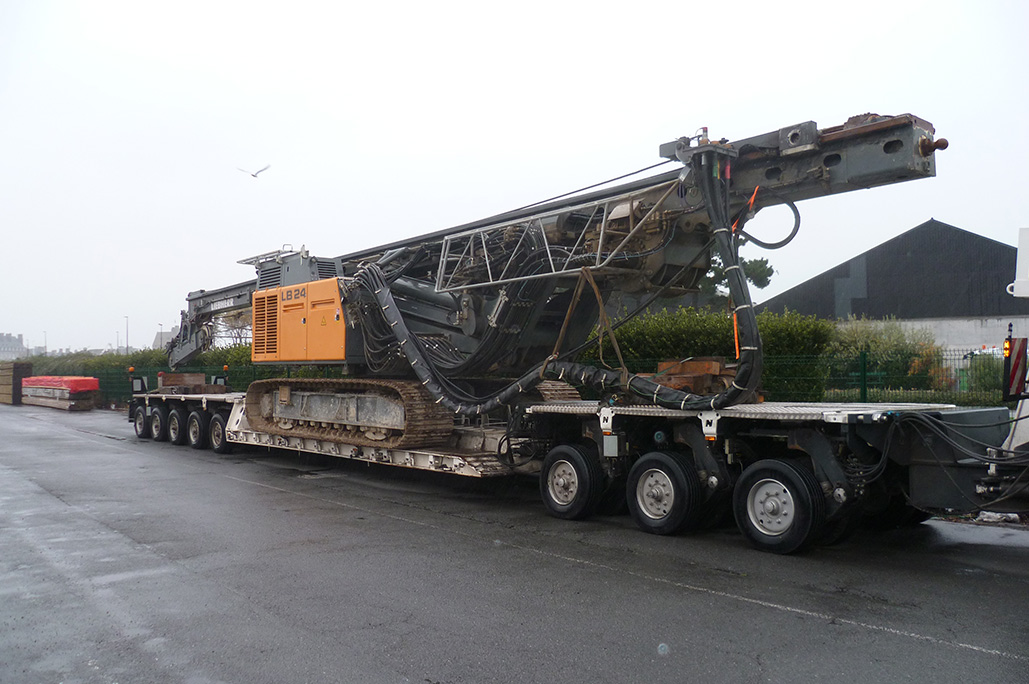 Morvan Fils Transit have a long experience and a strong expertise for your out of gauge products.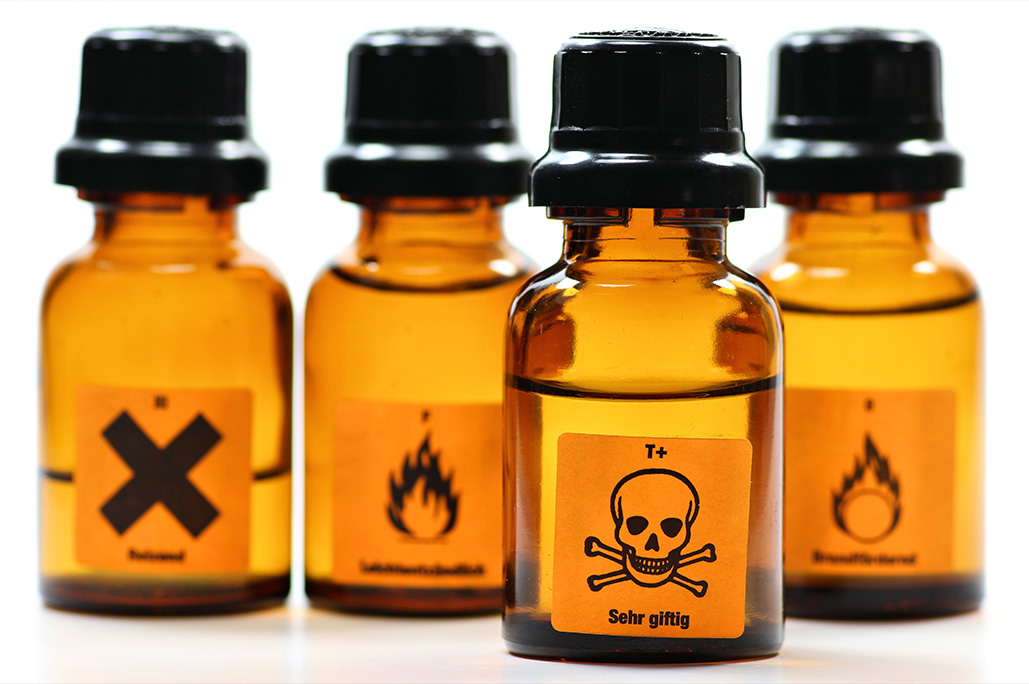 Every week, Morvan Fils Transit offer original solutions for a wide range of hazardous goods in compliance with regulations and tolerances.
Please contact us for more information.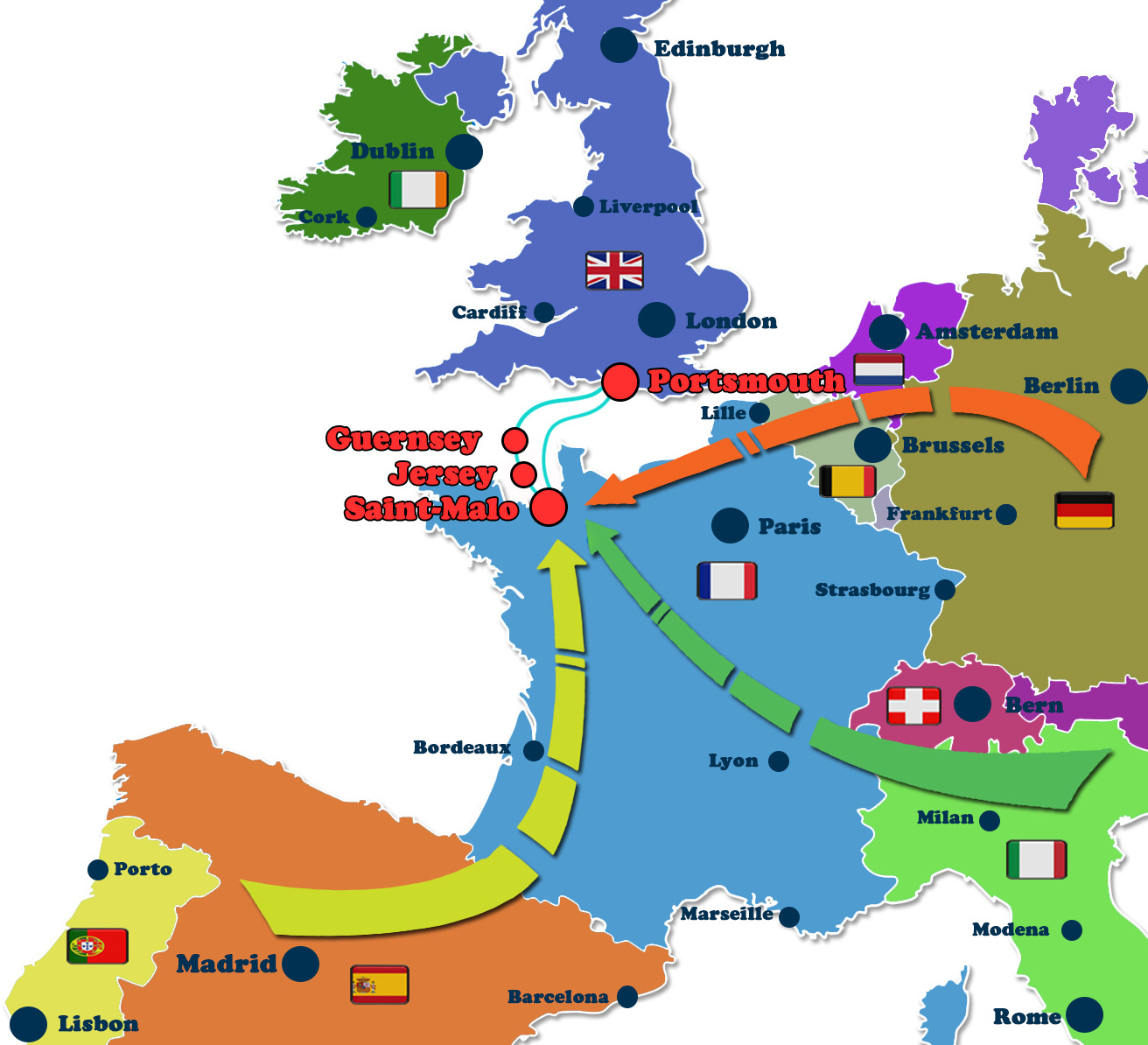 BP 30651 – 35406 Saint Malo Cedex +33 (0)2 99 20 03 43 – +33 (0)2 99 40 23 66
Portail n°3 – Chaussée des Corsaires – Avenue Louis Martin - 35400 Saint-Malo +33 (0)2 99 20 03 47 – +33 (0)2 99 40 56 02
GPS coordinates : 48°38'53.7"N 2°00'53.9"W